Hon. Secretary
Georgia Lappin Lawrence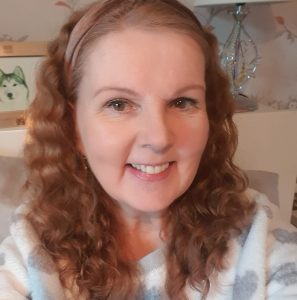 I was one of the founders of the Scottish Siberian Husky Club, and to date have served 14 years in total as Secretary, also initially served as Chairperson.
The club has formed a large part of my life, and has been quite time consuming but enjoyable along the way. The best part has been the forming of lasting friendships and all the fun times with my dogs, at so many diverse events over many years.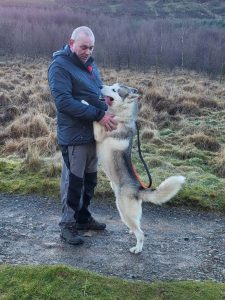 Stephen got his first Husky 16 years ago and the rest is history as they say. He enjoys a long day out in the hills with his dogs and a leisurely run in harness when the days are colder.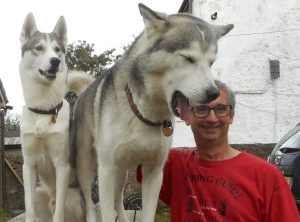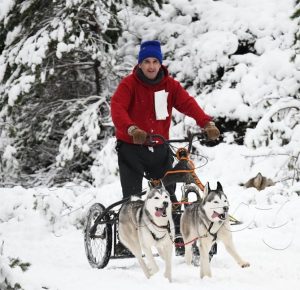 Robert has been a husky owner since 1996.
He's been an active participant in racing and showing, and hopes to get the hang of either of those activities one day…
Robert joined the committee in 2022, and is currently working on updating the clubs website. He hopes to get the hang of this activity one day too…